Careers
Our Values
As part of the Aboitiz Group, we believe that our values form a solid foundation to strengthen our culture, and achieve our company's purpose.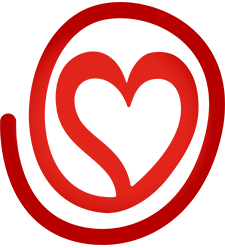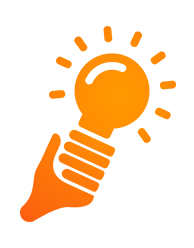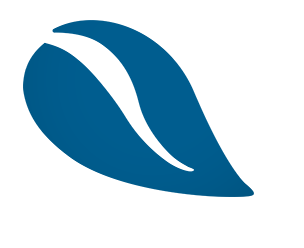 Who we are
In Pilmico, we don't have 'employees', we have 'partners'. We go beyond our professional duties to build a closer relationship with our customers, a relationship that is committed, supportive and nurturing.
Grow from being an employee and become a Partner for Growth. Create #AFutureBuiltByYou by joining our talent community. Sign up here.
Grow with Pride
For decades now, Pilmico has been helping its team members attain holistic growth. From career coaching programs, structured training plans, to internal learning opportunieis such as the Aboitiz Academy, we ensure consistent professional growth for all our team members.
Here, we pride ourselves for having a systematic approach that will encourage you to reach greater heights. Pilmico is here to support #AFutureBuiltbyYou.
Grow with Pilmico
Known across the Aboitiz group for its warm and familial culture, Pilmico encourages team members to foster meaningful connections with each other. As we embrace Pilmico's promise of being Partners for Growth, we assist each other in creating a work environment that promotes mutual growth and career advancement.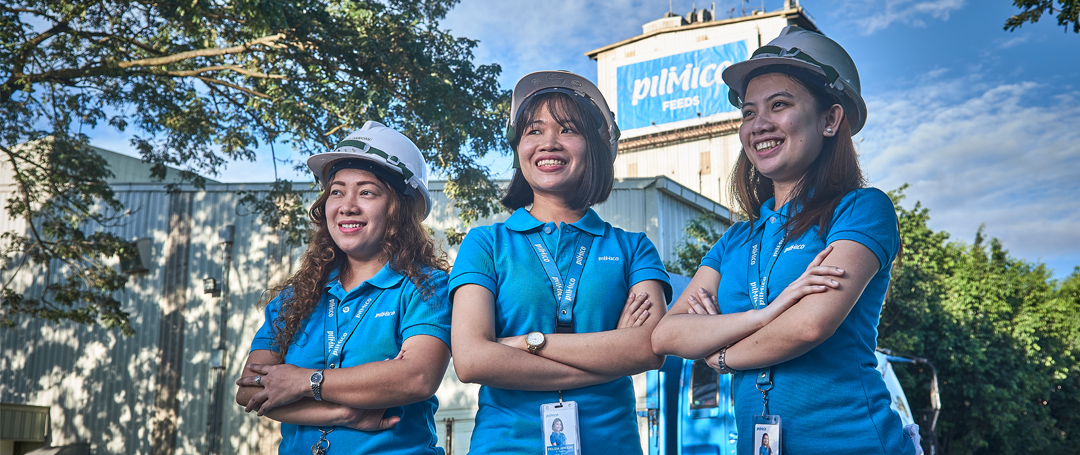 Who we are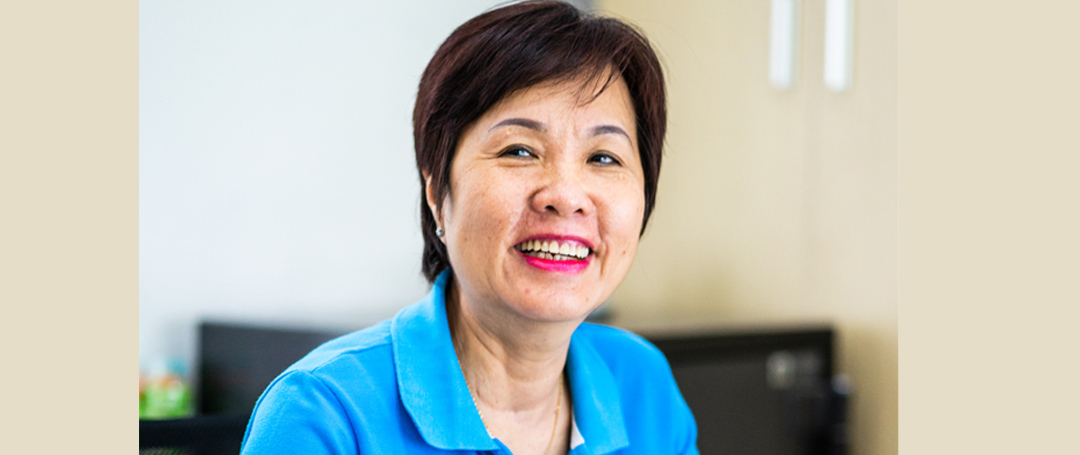 Grow with Pride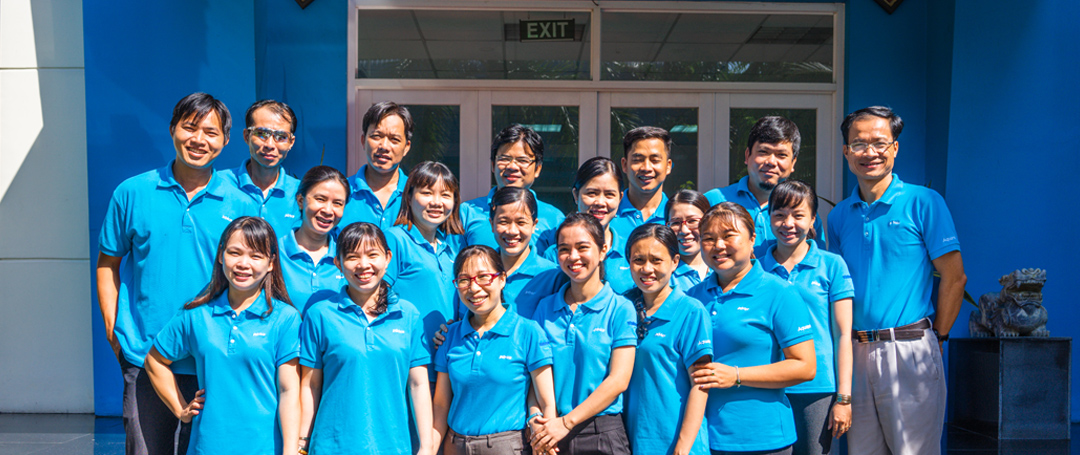 Grow with Pilmico