RAFI Micro-finance, Inc. (RAFI MFI) partnered with Pilmico & Gold Coin Group (Pilmico), to champion sustainable livelihood and backyard farming entrepreneurship opportunities which aims to boost the agribusiness industry. The partnership was officially launched...
SEE ALL CORPORATE STORIES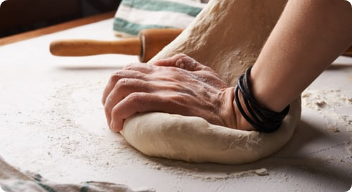 The first step in making a delectable baked treat is to cover the basics. By basics, we mean to learn about the key ingredient of almost all baked goods, the flour.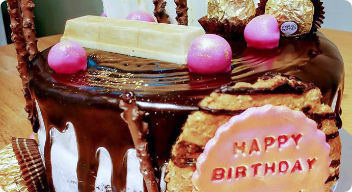 Chocolate, although versatile and can be used in different recipes, is a tricky ingredient considering that it has different types that are best used for a specific purpose.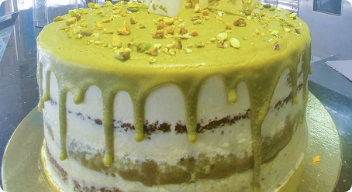 Frosting can elevate desserts and completely transform plain cakes into a gourmet experience.
Poultry production remains to be one of the most profitable agribusiness ventures in the Philippines.  Many professionals in different industries have started their poultry production journey with zero or limited experience. Some have been working in the animal...
Last May 2021, President Duterte signed Proclamation no. 1143, declaring a state of calamity in the Philippines due to the outbreak of African Swine Fever (ASF). "The ASF is responsible for the significant reduction in the country's swine population by around three...
The future of poultry production in the Philippines is forecasted to remain in good shape. Traditionally, pork served as the top choice of the Filipinos as the primary protein source of their diet. In 2019, however, it was overtaken by chicken for the first time in...
Despite the African Swine Fever (ASF) outbreak and the global pandemic, global feed use is still expected to rise. This might just set a new record in 2021 to 2022, continuing a remarkable decade-long run, according to Alexander Karavaystev, an economist with the...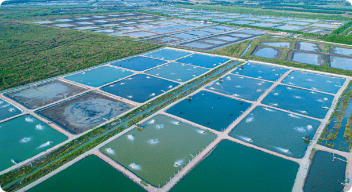 For Pilmico Aquafeeds, we make sure to improve with the industry's advances, while still being mindful of our customers' needs.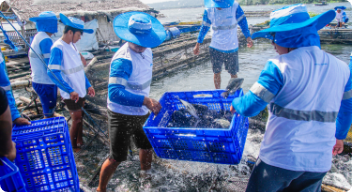 Aquaculture in the Philippines is done in a variety of methods. It could either be extensive, intensive, and semi-intensive and in freshwater or seawater.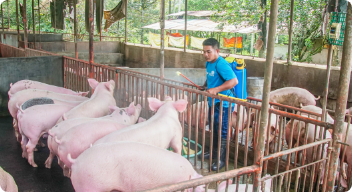 Panatilhing ligtas sa sakit ang inyong mga alagang baboy gamit ang 20 #M3Time Biosecurity Measures na ito.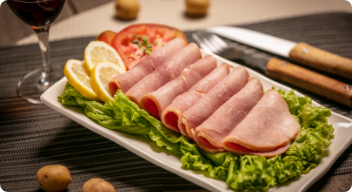 Deep frying, as a technique, is used by professional chefs to lock in flavor and to create different textures in the food that they cook.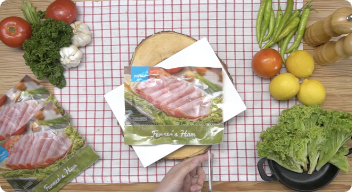 In the food business, it's always important to make sure that the food you're serving, whether it be for customers, or even for family and friends, is safe, clean, and properly prepared.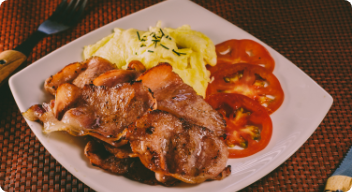 Maintaining quality is the key to a successful food business and the first step is knowing where to source good quality ingredients.