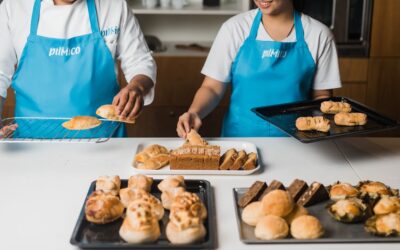 Pilmico Foods Corporation (Pilmico), the food and agribusiness subsidiary of the Aboitiz Group, celebrates its 61st anniversary this September. From its humble beginnings as a flour milling company in 1962, Pilmico has evolved into an integrated food and agribusiness,...
read more
SEE ALL CORPORATE STORIES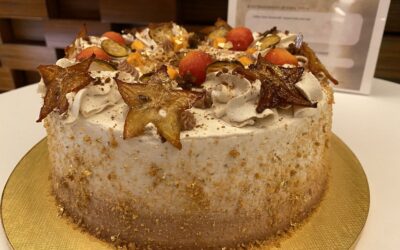 Chef Ritz Michael Cornel (left) and Chef Christopher Colarte (right) of Pilmico Flour receives 2nd place in U.S. Wheat Associates' Cake Contest last November 18, 2022. Pilmico Foods Corporation garnered 2nd place in U.S. Wheat Associates' Cake contest held last...
read more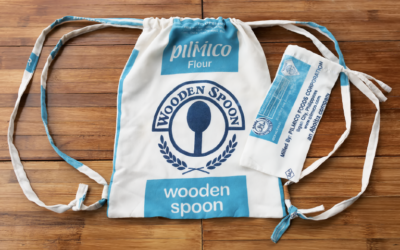 Pilmico Foods Corporation (Pilmico) has been in the flour manufacturing industry for 60 years. Aside from its high-grade quality flour, Pilmico is also known for its brightly colored flour sacks made with katcha, which helps maintain the quality of the products....
read more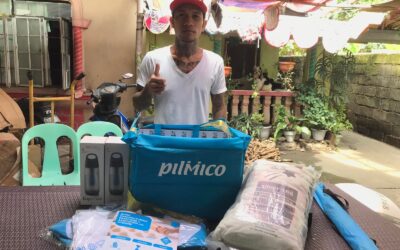 Members of Pilmico met with viral lumpia wrapper marker Rey "Rex" Gabutero in San Quintin, Pangasinan. With the right content and on the right platform, anyone – even ordinary people can become an internet sensation and gain millions of views overnight. Such a...
read more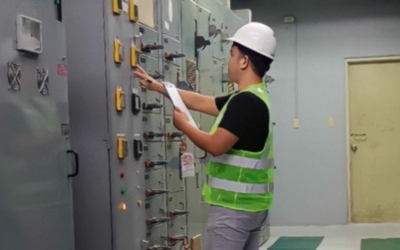 Ronald Torres had always been passionate about learning; he often represented his school in various competitions and even graduated on top of his class. As a valedictorian in High School, his teachers saw great potential in him and encouraged Ronald to...
read more
Many paths lead people to their dream jobs, and for Jamie Hernandez, also known as "Doc Jam," her journey started when she was a college student. While pursuing her Doctor of Veterinary Medicine degree at the University of Southern Mindanao, Pilmico representatives...
read more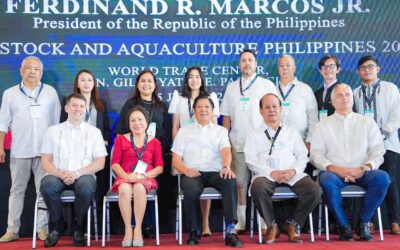 Pilmico Animal Nutrition Corporation (Pilmico), part of the agribusiness subsidiary of the Aboitiz Group, received recognition for its excellence in feed mill and farm operations at the Livestock Philippines 2023 last July 5, 2023, at The World Trade Center in Metro...
read more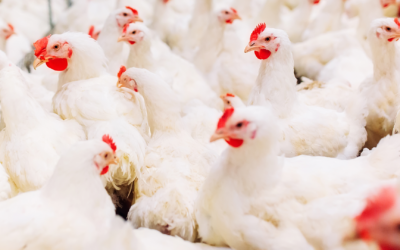 Are you ready to embark on a fulfilling journey into the realm of poultry farming? Perhaps you've entertained idyllic visions of farm life, and now you're eager to transform that dream into a reality. Owning and managing a chicken poultry farm requires dedication and...
read more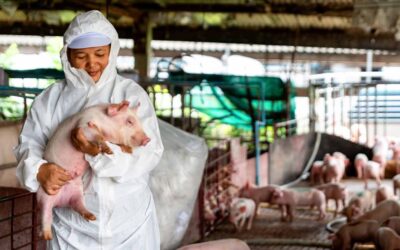 Farm biosecurity in swine production is a crucial aspect of animal husbandry that aims to protect the health and well-being of pigs. Implementing efficient biosecurity measures is of utmost importance for pig farm owners in the Philippines, where swine farming is...
read more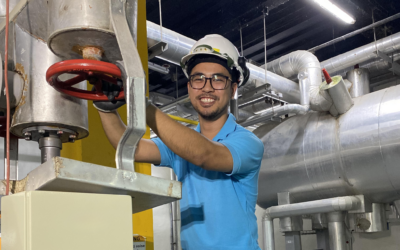 If there is one failure Dominic De Leon is thankful for, it was when he lost the presidency of the student council elections during his senior year of college. Dominic, who is often called "Doms" by his friends, was an active student leader throughout his...
read more