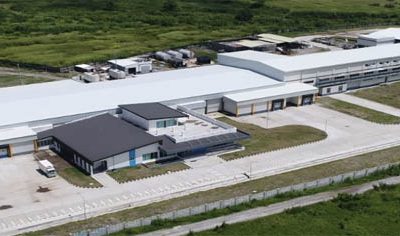 Pilmico Foods Corp., a subsidiary of Aboitiz Equity Ventures, Inc. (AEV), said it will ensure the efficient and fast delivery of quality meat under its 'The Good Meat' brand especially during the enhanced community quarantine (ECQ) within Metro Manila and nearby...
SEE ALL CORPORATE STORIES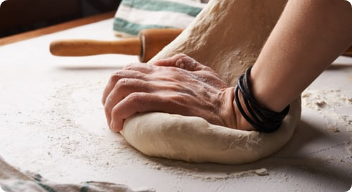 The first step in making a delectable baked treat is to cover the basics. By basics, we mean to learn about the key ingredient of almost all baked goods, the flour.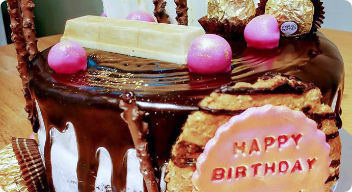 Chocolate, although versatile and can be used in different recipes, is a tricky ingredient considering that it has different types that are best used for a specific purpose.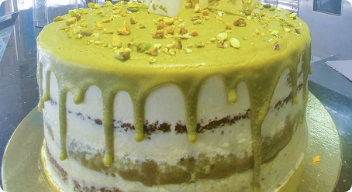 Frosting can elevate desserts and completely transform plain cakes into a gourmet experience.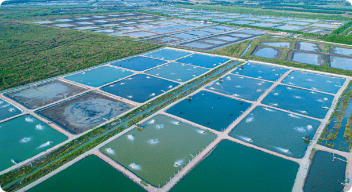 For Pilmico Aquafeeds, we make sure to improve with the industry's advances, while still being mindful of our customers' needs.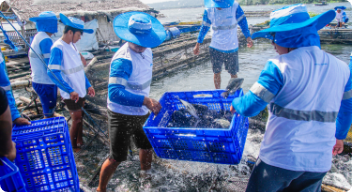 Aquaculture in the Philippines is done in a variety of methods. It could either be extensive, intensive, and semi-intensive and in freshwater or seawater.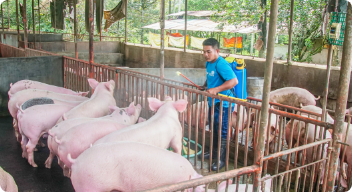 Panatilhing ligtas sa sakit ang inyong mga alagang baboy gamit ang 20 #M3Time Biosecurity Measures na ito.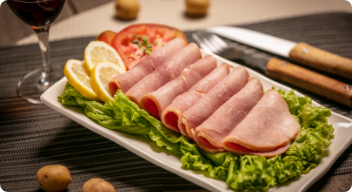 Deep frying, as a technique, is used by professional chefs to lock in flavor and to create different textures in the food that they cook.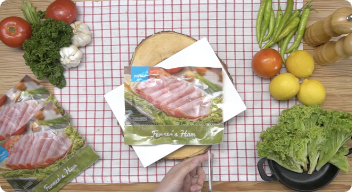 In the food business, it's always important to make sure that the food you're serving, whether it be for customers, or even for family and friends, is safe, clean, and properly prepared.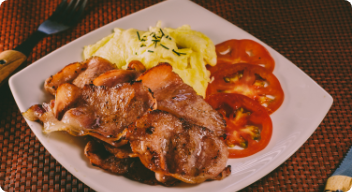 Maintaining quality is the key to a successful food business and the first step is knowing where to source good quality ingredients.