Pilmico is comprised of four divisions: Flour, Feeds, Farms, and Commodity Solutions; enabling growth to its partners through its consistent quality products and unparalleled supporting services.
Armed with our mission of feeding humanity, they aim to take a leadership position in innovating the food value chain in the Asia Pacific.
Advancing Business
and Communities
Pilmico is one with the Aboitiz Group in driving change for a better world. Staying true to our promise of being a Partner for Growth is how we advance business and communities (ABC). We make sure to put our ABC at the heart of everything we do, from our products, our people, and to our stories of success and partnership with the community.
In Pilmico, we strongly believe that values drive results. We nourish and build partnerships the best way we know how by using the Aboitiz values of integrity, teamwork, innovation, and responsibility as our compass.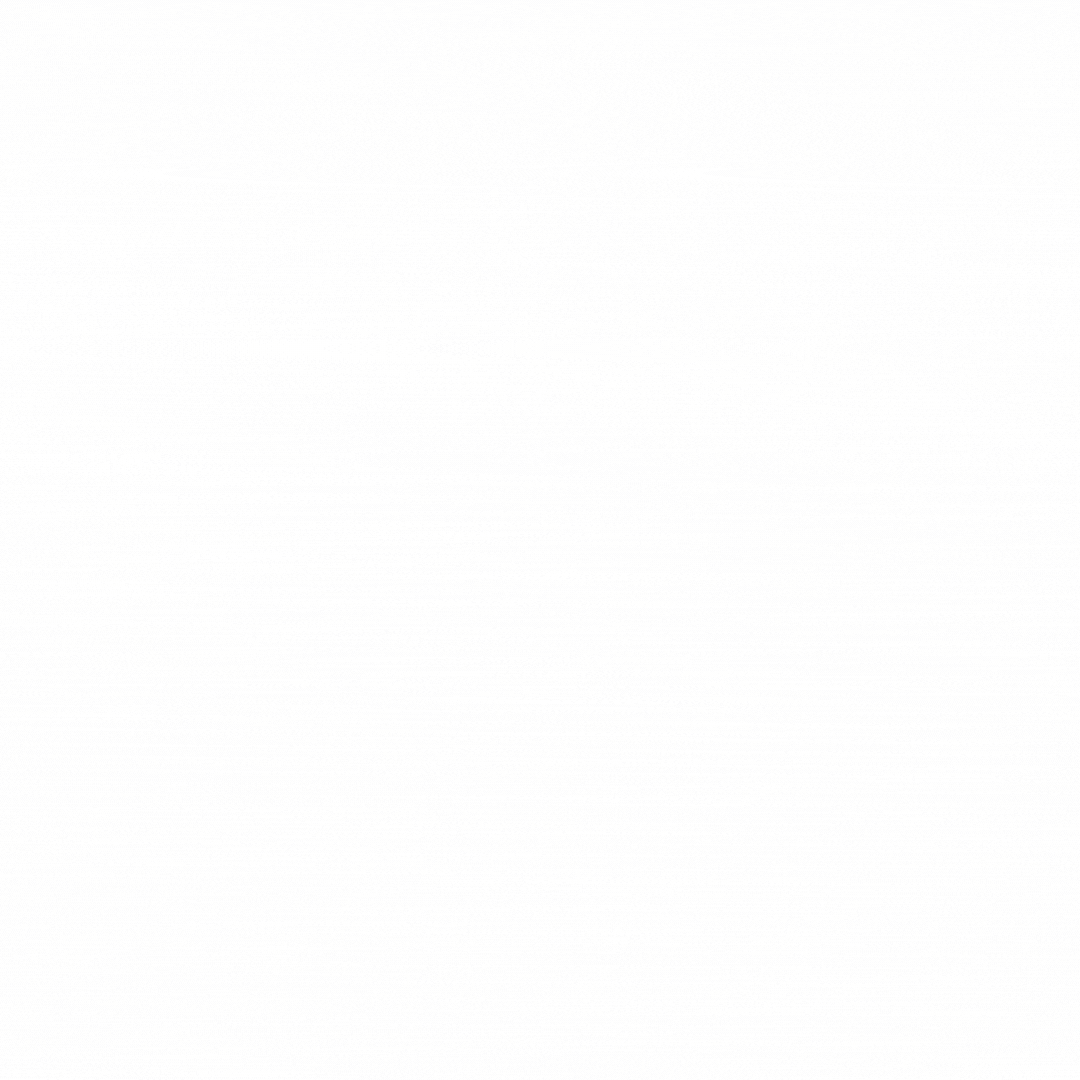 Food Group Corporate Structure