As one team across different countries, we work together in delivering results that will grow the business and the communities we serve.
Keeping our people engaged is our competitive advantage

Gathering and analyzing data is how we keep our edge in making sound decisions

Supporting individual and organizational pursuit of growth opportunities is our key priority

Recognizing and rewarding achievement of impactful results is what keeps us going towards our goals
In Pilmico, we strongly believe that our values drive results. These are the behaviors that set us apart and care most about. The more these values describes you and the kind of people you enjoy working with, the more you will thrive.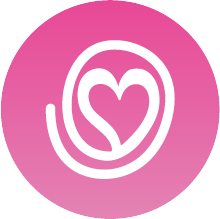 Be humble.
Be honest.
Walk your talk.
Trust is given, take care of it!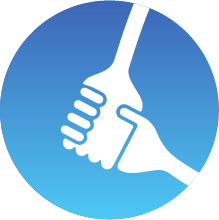 Share success.
Feedback is gift even if it hurts.
Help others even before they ask.
FUN is not complete without U!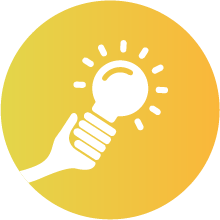 Find and fix it.
Do more with less.
Your ideas matter, try and experiment.
Always be a step ahead.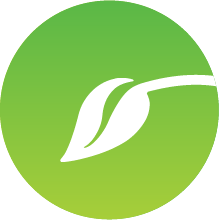 Student always.
Care beyond yourself.
Wow your customers.
Deliver results.