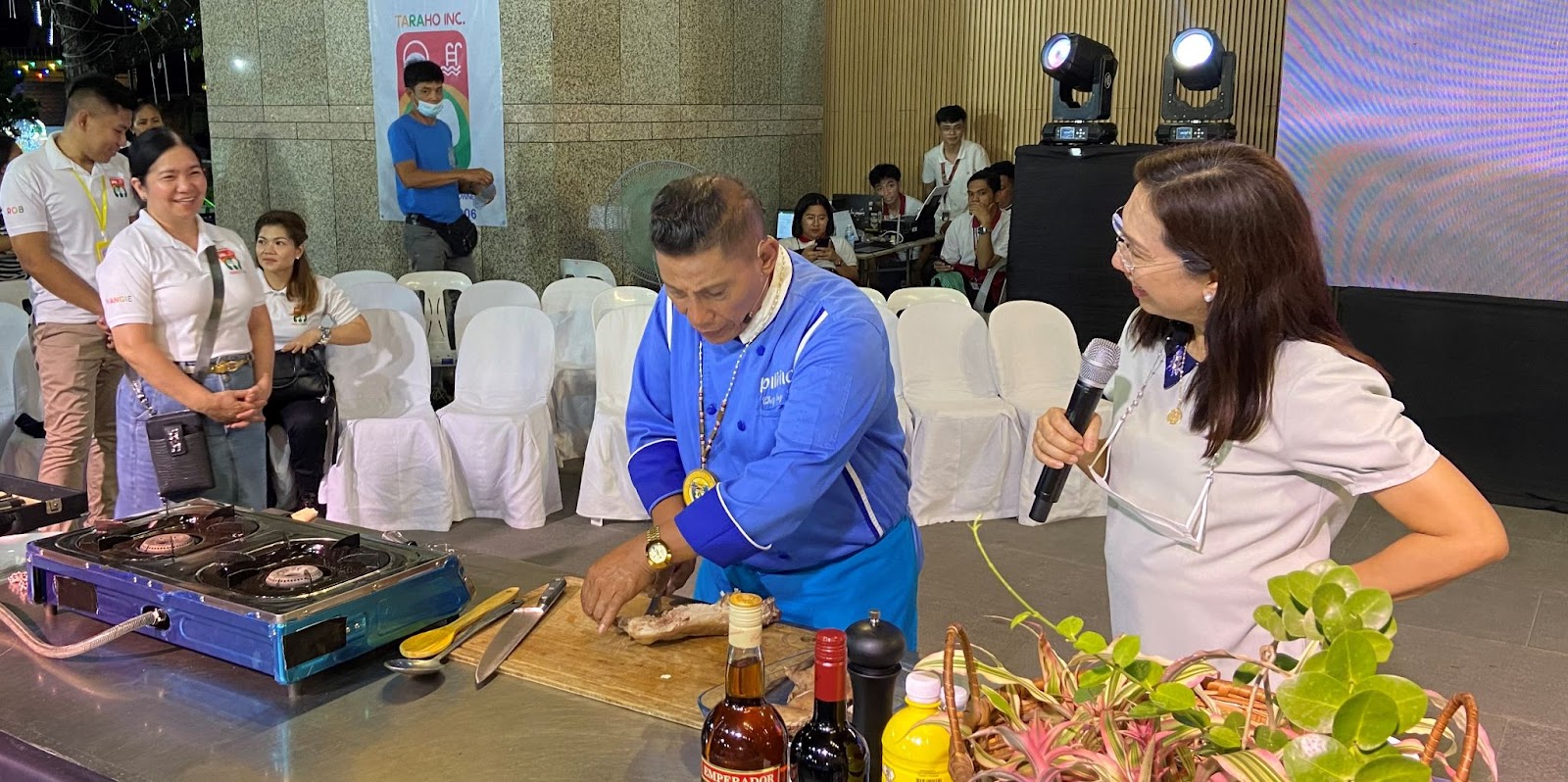 Pilmico's Kunemax Feeds support Tarlac City's 1st Rabbit Meat Cookfest
TARLAC CITY — Pilmico Animal Nutrition Corporation's (Pilmico) rabbit feeds, Kunemax, joined Tarlac City Charter's 25th Anniversary celebration through their rabbit cook fest.
Last April 19, 2023, Kunemax partnered with Tarlac City as it held its first-ever rabbit cook fest where 20 of the city's top restaurants competed. Each contestant presented their unique take on rabbit meat, ranging from classic Filipino dishes to international cuisine. Unlike previous years where they only featured Adobo recipes, this year's event highlighted the versatility of rabbit meat as an ingredient.
The idea behind the cook fest's theme came from Tarlac City Mayor Cristy Angeles' campaign on rabbit meat consumption. To further solidify this initiative, they partnered with "Kunemax Rabbit Feeds" who share the same advocacy in promoting rabbit meat as an alternative source of protein for more Filipinos.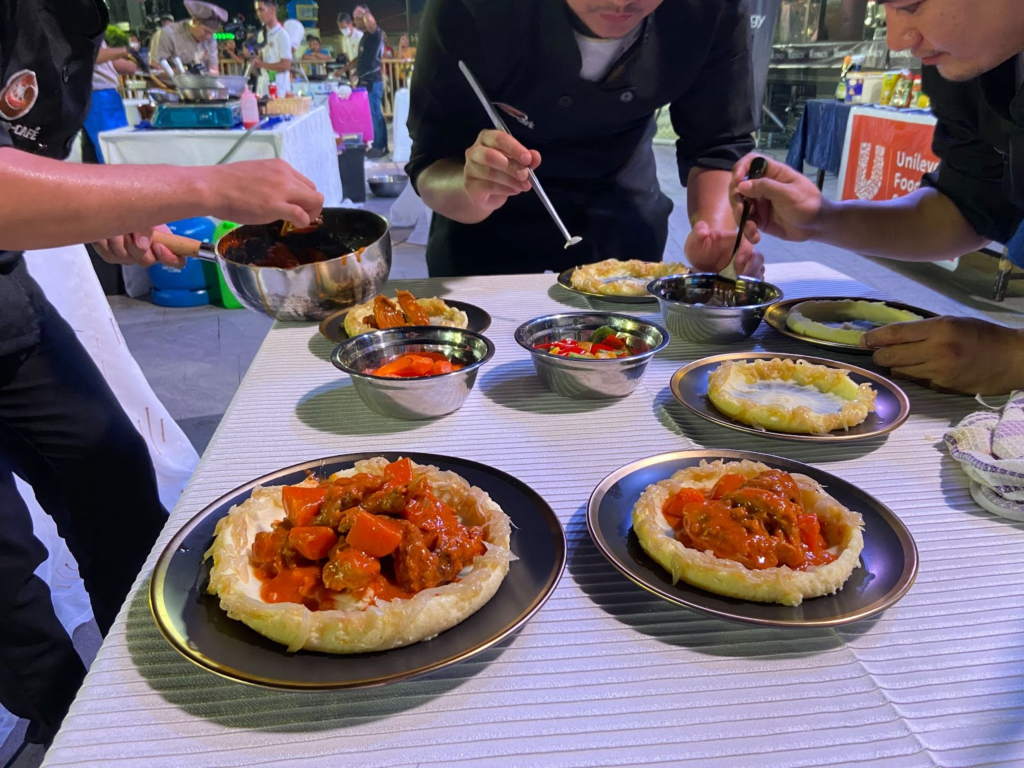 Mayor Angeles then revealed she is also a rabbit raiser and wants to raise awareness on rabbit meat consumption among the community. "Marahil naitanong ninyo bakit rabbit meat ang naging highlight ng cook fest ngayong taon. Ito ay dahil nais nating i-promote ang rabbit meat. Parte din po ito ng livelihood program ng ating City Government of Tarlac, ang rabbit raising. Sa katunayan, ako mismo ay nag-aalaga ng mga rabbits na maaari nating ipamahagi sa ating mga kababayan at women organizations upang maging bagong source of income,"she said.
("Maybe you wondered why we chose rabbit meat as the highlight of this year's cook fest. We want to promote rabbit meat. Rabbit raising will also be a part of the City Government of Tarlac's livelihood program. In fact, I am also a rabbit raiser and wish to give our constituents and women's organizations rabbit meat as a new source of income.")
Kunemax Rabbit Feeds, tapped celebrity chef, Chef Boy Logro to judge the competition. During the cook fest, he demonstrated his recipes, pan-seared rabbit with mushroom sauce, rabbit burger, and his version of rabbit chicharon.
Also part of the judging committee is Dr. Alvin John Oliveros, Pilmico Feeds Product Development Manager, who commended the chefs' creativity in introducing rabbit meat.
"There are many ways to prepare rabbit meat to fit one's personal taste. I personally liked the idea of the contestants who cooked Filipino dishes like caldereta and ginataang rabbit as they made it into something familiar and easy to prepare so families can also cook it at home," he said.
He also expressed his gratitude to Tarlac City for their support. "We applaud Mayor Angeles for championing rabbit raising and rabbit meat consumption in Tarlac City's celebration. We're hopeful that through this cook fest and future livelihood programs, it will bring more recognition to the rabbit meat industry," Dr. Oliveros added.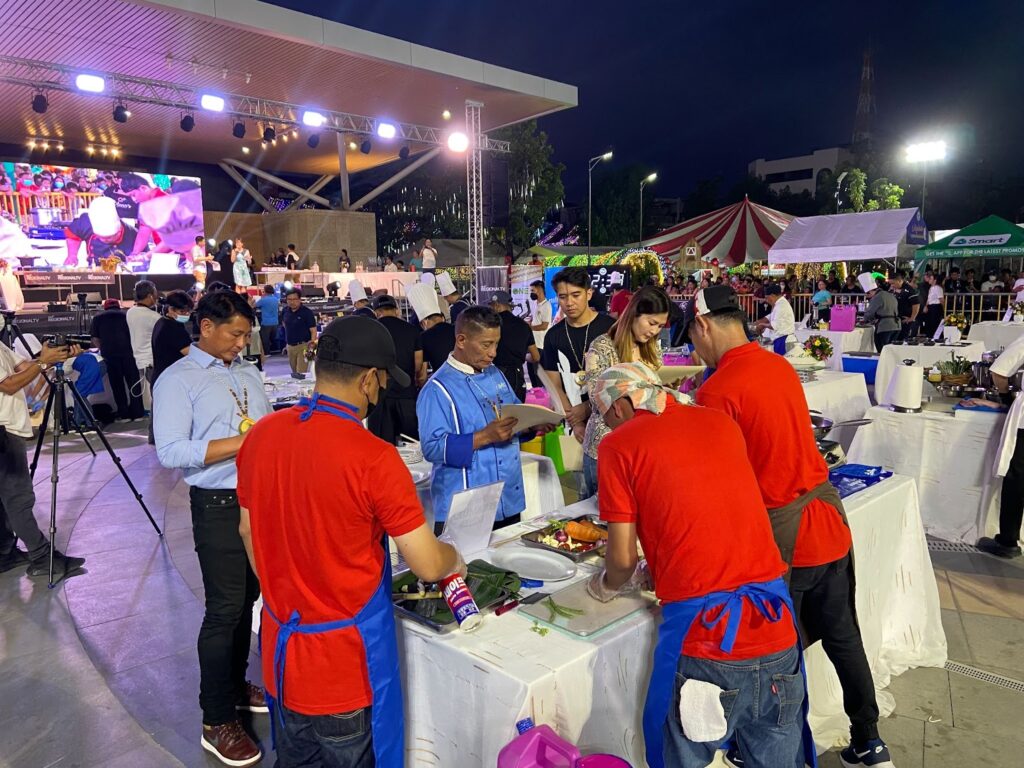 A rabbit production seminar was held along with the cook fest to further promote rabbit meat consumption as a form of additional livelihood in the city.
The winners of Tarlac City's 1st Rabbit Meat cook fest are as follows: Rustica Restaurant, 3rd place for their 'pan seared rabbit,' Dampa sa Tarlac, 2nd place for their 'rabbit meat in green curry,' and Apag, 1st place for their 'grilled marinated rabbit.'
Aside from the cook fest, Kunemax also held a 'Rabbit Production Seminar and Technical Consultation' led by Dr. Emiechelle Rivera, Pilmico Feeds Veterinary Services and Technical Specialist. Fifty participants attended the seminar where they learned about the benefits of rabbit meat and rabbit raising.