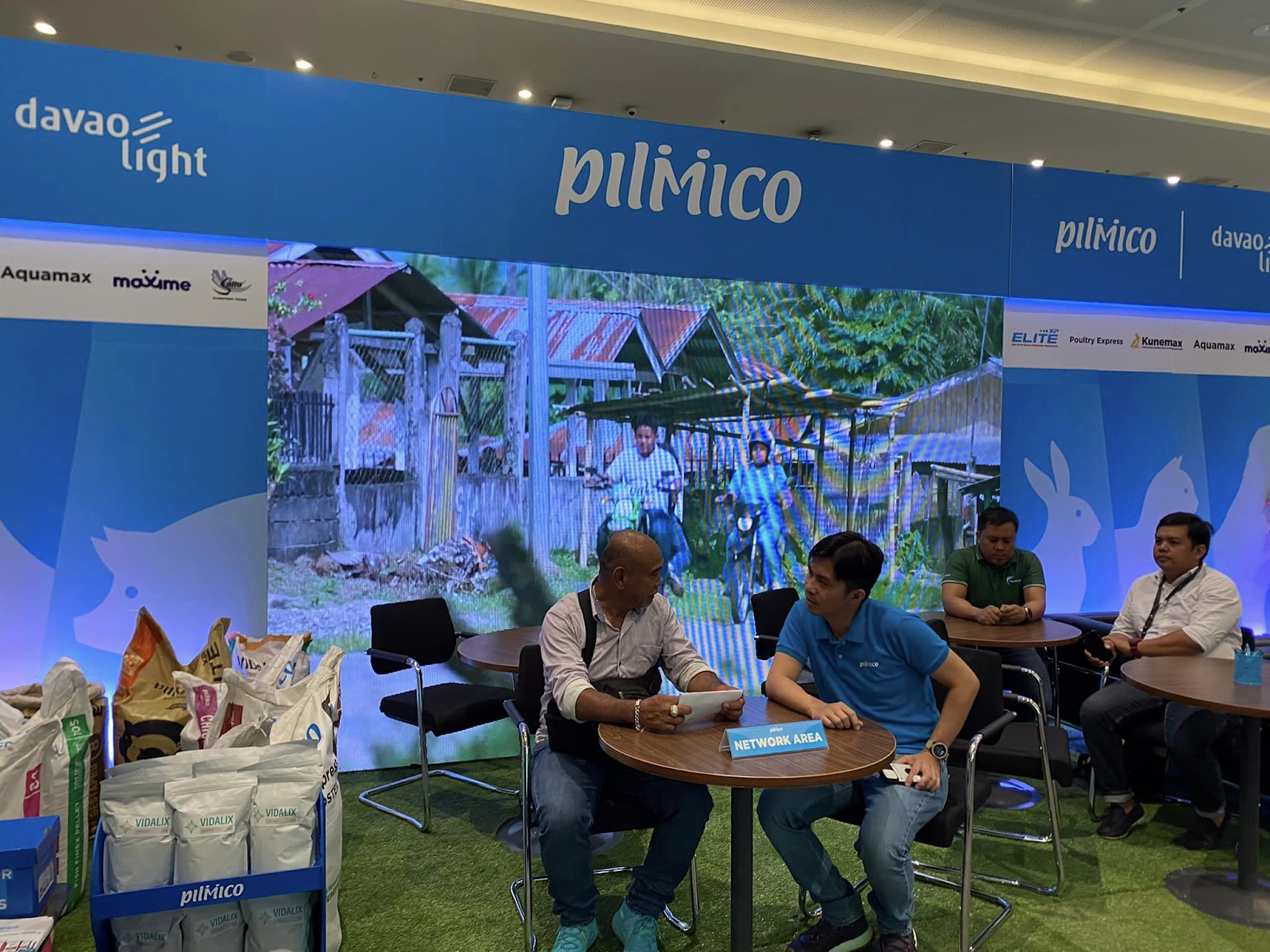 Pilmico showcases premium feed products at the Davao AgriTrade Expo with Davao Light
Davao AgriTrade Expo (DATE), the longest-running agribusiness expo in Mindanao, celebrated its 25th anniversary with the theme "Advance Technologies for Agribusiness Fostering Innovation and Competitiveness." Pilmico Animal Nutrition Corporation (Pilmico) and Davao Light participated in the expo from September 28 to 30, 2023, at the SMX Convention in Lanang, Davao City, organized by the Davao City Chamber of Commerce and Industry.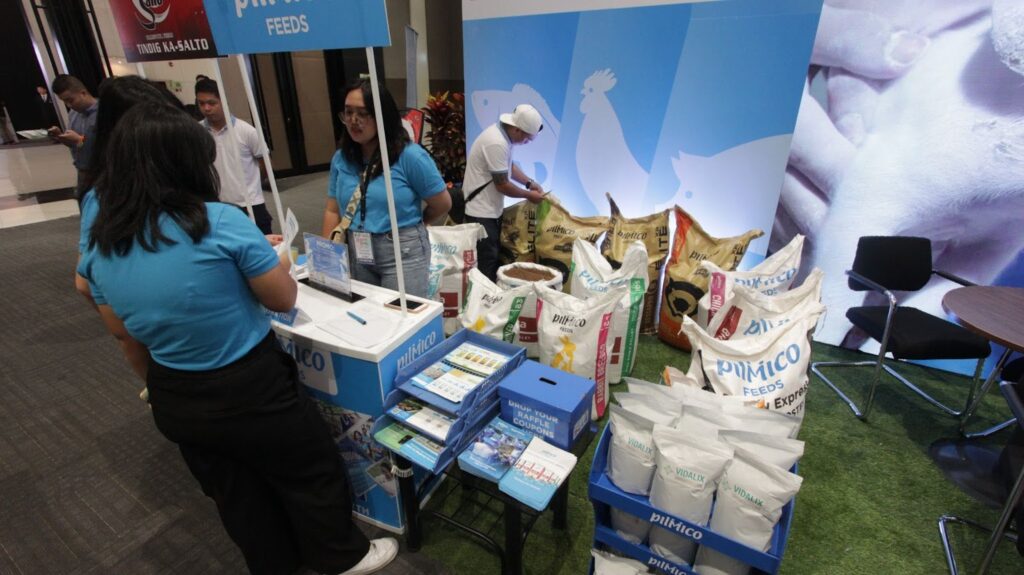 In its exhibit, Pilmico showcased its wide range of products that cater to various species — from swine to poultry, ducks, rabbits, and more. There were also exciting games and a raffle where winners won a sack of Pilmico feeds. 
For its 25th expo, the organizers aim to boost the economic development of Mindanao through sustainable and innovative agricultural practices; and encourage agripreneurship in the new normal. Following this theme, Ariel Salde, Pilmico Duck Technical Specialist, conducted a plenary session that discussed duck raising as an alternative enterprise amidst the challenges currently faced by the livestock industry.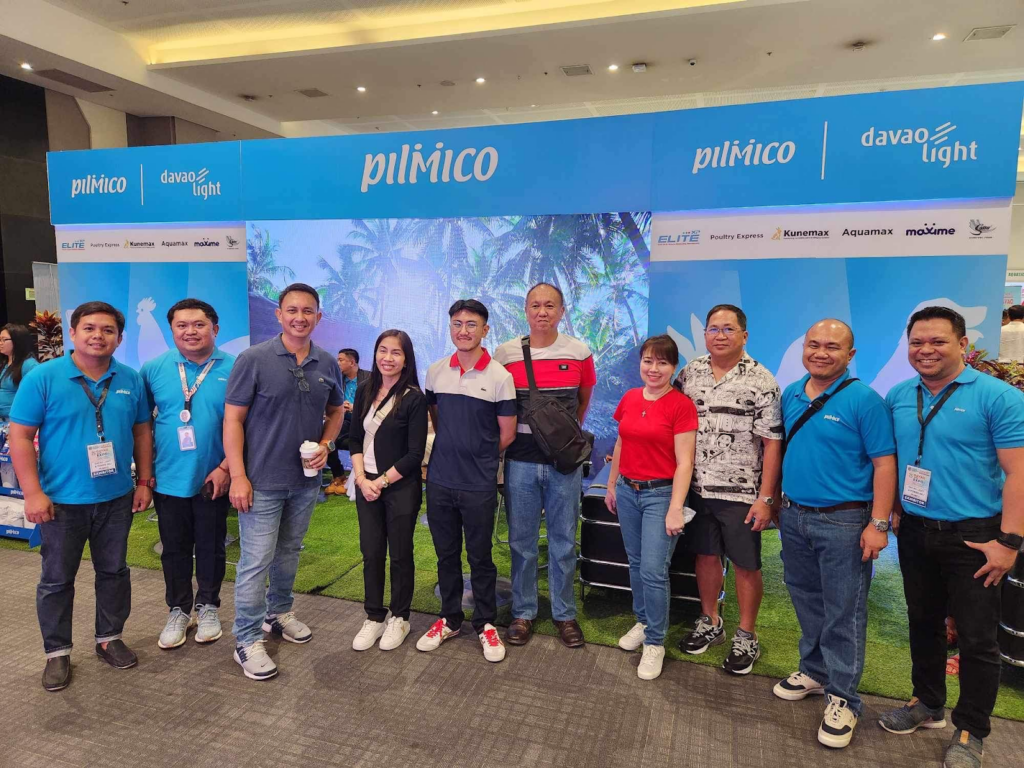 "We share the same hope with the Davao AgriTrade Expo that more people become interested in agripreneurship. This expo was a great opportunity for agribusinesses to exhibit the latest innovations in agriculture and for us in Pilmico to feature our premium feed products. We would also like to thank Davao Light for collaborating with us and making this endeavor possible," said Norie Bermudez, Pilmico Chief Operations Officer and Country Director for Agribusiness.
The event was attended by customers such as agribusiness owners, farm owners, backyard raisers, and more. Also present were Senator Cynthia Villar, Dr. William Dar, Go Negosyo Senior Adviser for Kapatid Angat Lahat sa Agri Programa (KALAP), and Cherrylin Casuga, DATE 2023 Chairperson.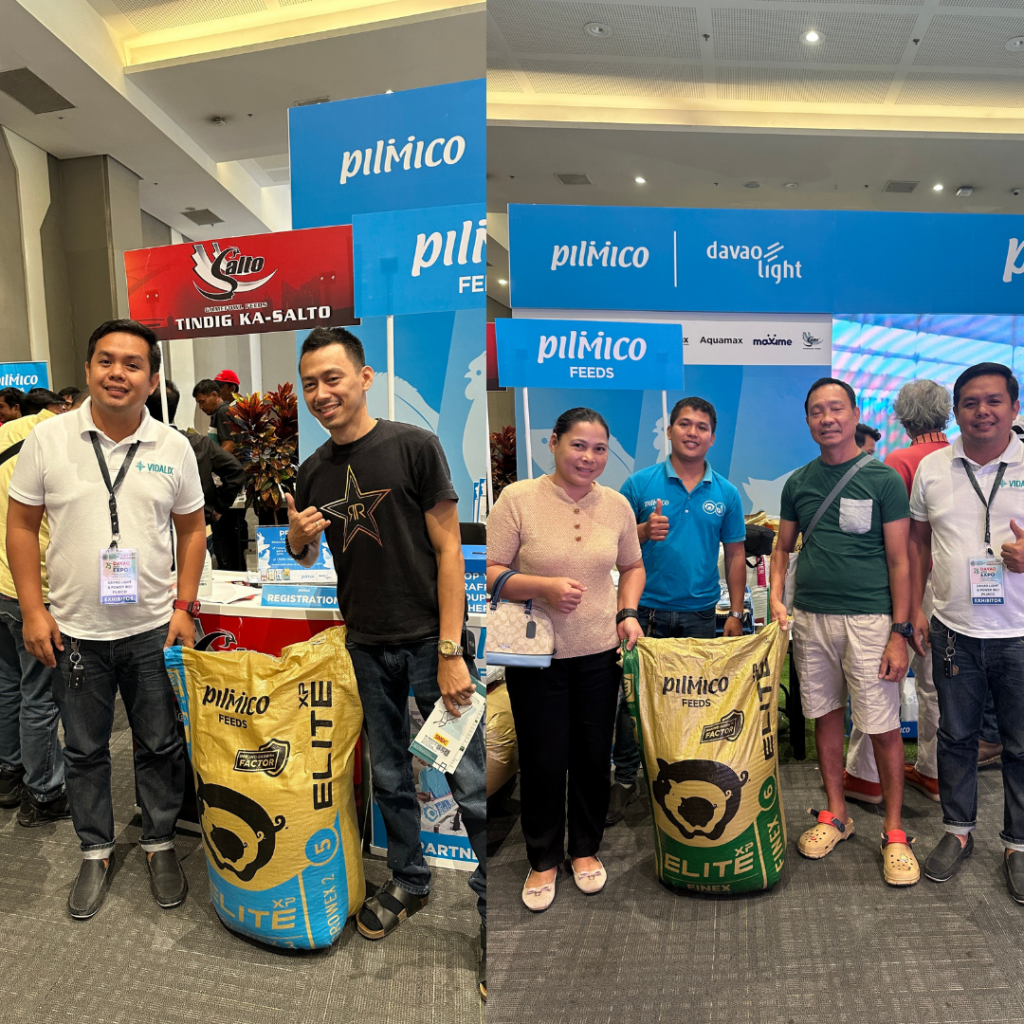 Pilmico is committed to elevating the agricultural sector and promoting sustainable and innovative farming practices. Through participating in such events, Pilmico not only showcases its premium quality products and innovative solutions but also its dedication to advancing the agricultural industry and supporting farmers.