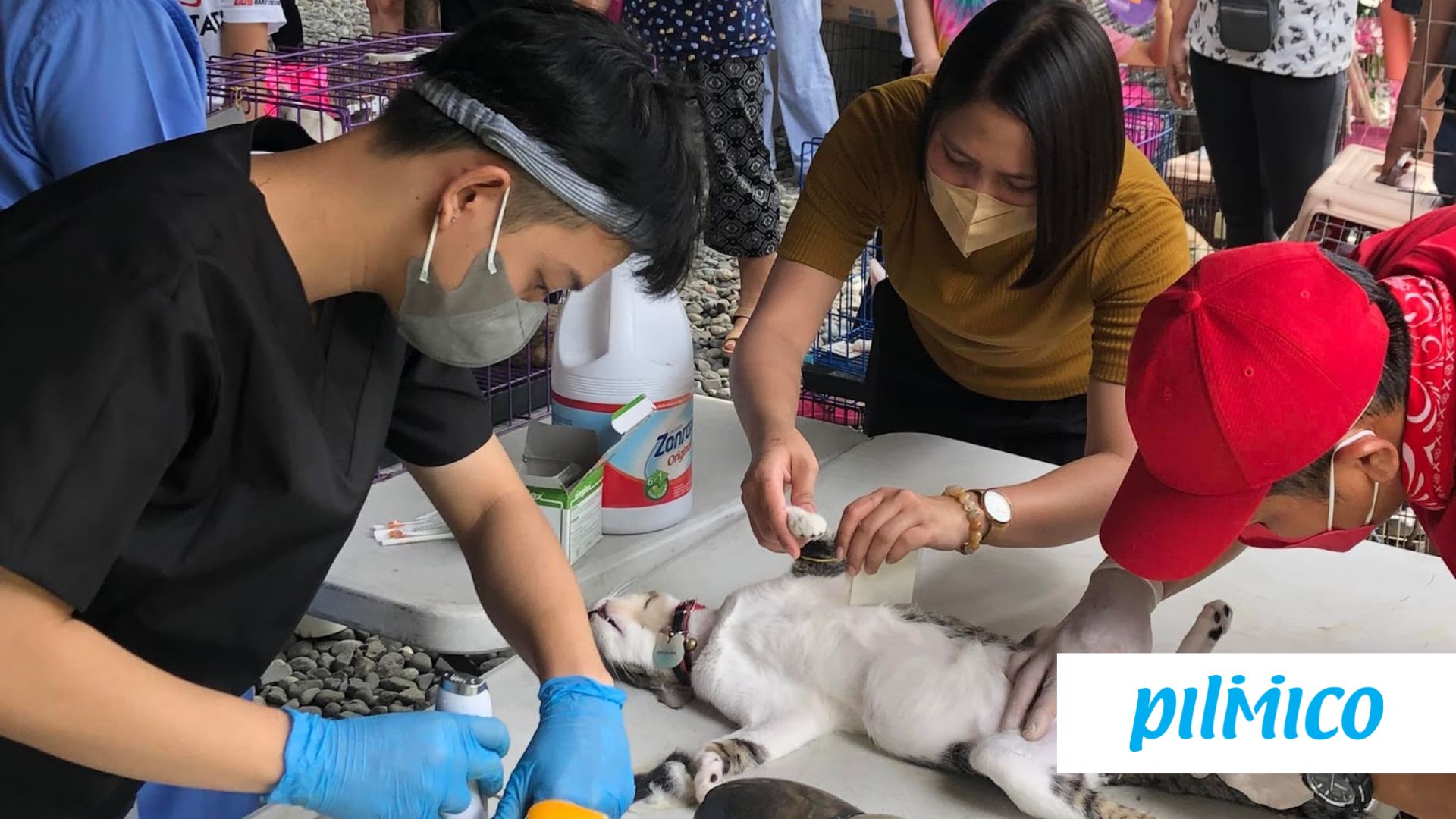 Pilmico donates to Animal Kingdom Foundation's 20th Anniversary
Pilmico donates Maxime dog food during Animal Kingdom Foundation's 20th anniversary celebration at Capas, Tarlac.
Animal Kingdom Foundation (AKF) celebrates its 20th founding anniversary in collaboration with Pilmico Foods Corporation (Pilmico) and other benefactors. What better way to celebrate than by giving back to the community — something AKF has been doing for 20 years.
They held a Spay, Neuter, and Adoption (SNAP) event last June 26, 2022, in the shelter's Animal Rescue and Rehabilitation Center in Brgy. Cub-cub, Capas, Tarlac. Aside from SNAP, they also conducted pet education discussions tackling responsible pet ownership, rabies awareness, and the importance of spaying and neutering.
"We, at Pilmico, are delighted to be a part of AKF's 20th Anniversary celebration. This is also our way of giving back to the community so that more and more pet owners can become more responsible and knowledgeable when it comes to their pets," said Ma. Katrina Bayog-Mercado, Corporate Social Responsibility Manager of Pilmico.
Around 200 cats and dogs were spayed and neutered during the event.
Maxime, Pilmico's premium pet food brand, donated 4 bags of 20kg and 3 boxes of 1.5kg dog food for the event. These were shared with the pet owners of around 200 cats and dogs that were spayed and neutered.
Issay Halaba, one of AKF's lead volunteers, expressed her gratitude to Pilmico. "We would like to also let you know our immense gratitude for always supporting our campaigns. We hope that our partnership remains steadfast in the coming years. Let us continue to work together for animal pet care and welfare," she said.
Pet owners receive pet education talks from Animal Kingdom Foundation's volunteers.
The local government unit of Capas, Tarlac, Vets Love Nature, Philippine Animal Hospital Association, and the Philippine Veterinary Medical Association were also present during the event.