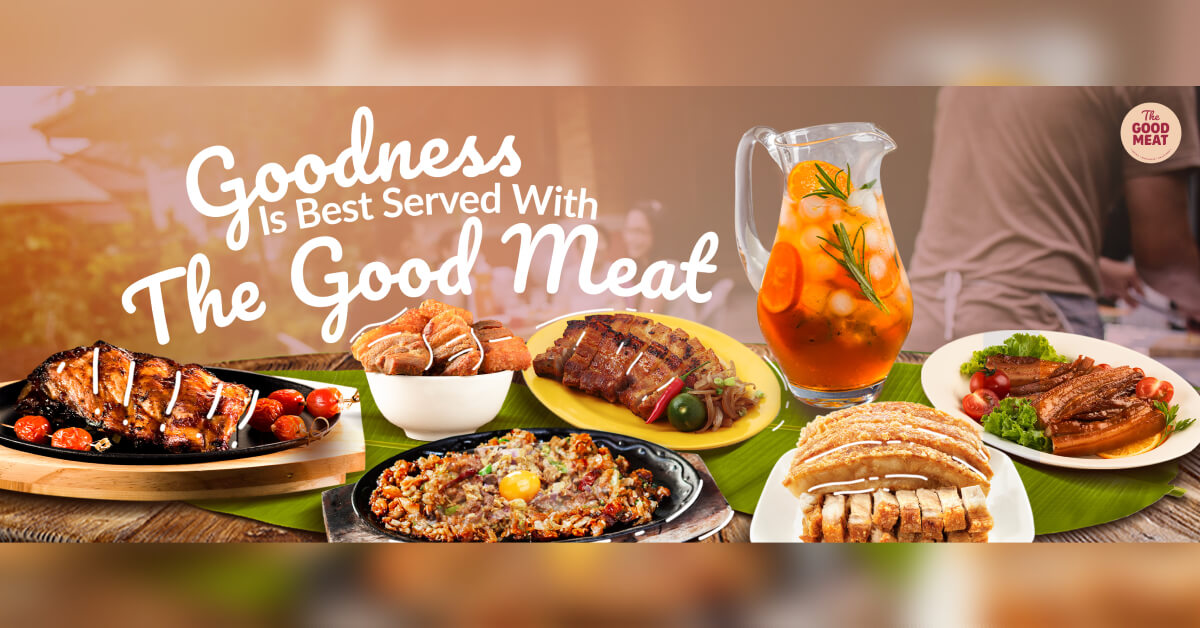 Pilmico's farm-fresh meat and eggs door-to-door delivery now available
Pilmico Foods Corporation, the integrated agribusiness and food company of Aboitiz Equity Ventures, Inc. recently launched its online shop, "The Good Meat" for door-to-door deliveries through its website https://thegoodmeat.ph, offering convenience and quality meats and eggs right at the customers' doorstep.
For several months since the COVID-19 first came to light, people's day-to-day lives have changed on a global scale. As businesses shifted to work-from-home setups, many resorted to purchasing products and services online. With people being more cautious about going out, especially with several forms of community quarantines in effect, door-to-door deliveries became part of the new normal to satisfy the needs of Filipino consumers.
Pilmico launched the door-to-door delivery service of "The Good Meat" within Metro Manila as a means to adapt to shifting customer needs. With products delivered to customers' homes, this service goes along with other food services' approach that promotes physical distancing. "The Good Meat" delivers quality meat cuts, marinated pork products, and eggs, bringing Pilmico's farms closer to its customers.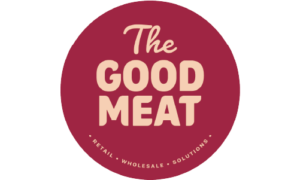 "We have easily transitioned our business model to adapt to the new normal scenario. Guided by our core value of innovation, being abreast of technology gave us the leverage to bring our top quality products in the convenience and safety of our customers' households. More than just a meat supplier, we make sure we always add value and we are constantly in search of relevant solutions so that we bring everything good on every table," said Hendel P. Cabral, Pilmico Vice President for Farm Sales and Meat Business.
The Good Meat website offers door-to-door delivery in Metro Manila. More information about ordering and payment process is available at https://thegoodmeat.ph/faq/
Aside from "The Good Meat," Pilmico also recently launched its flagship online stores in Lazada and Shopee. Through these e-commerce platforms, Pilmico now offers door-to-door deliveries of its animal nutrition brands "Maxime" and "Salto" which are premium dog food and gamefowl feeds, respectively.
The Aboitiz Group continues to contribute to the country's COVID-19 response efforts. To date, the Aboitiz Group has contributed P1.85 billion for its COVID-19 response efforts. This excludes various payments waived, reduced, extended, or restructured to help customers cope with the impact of COVID-19.