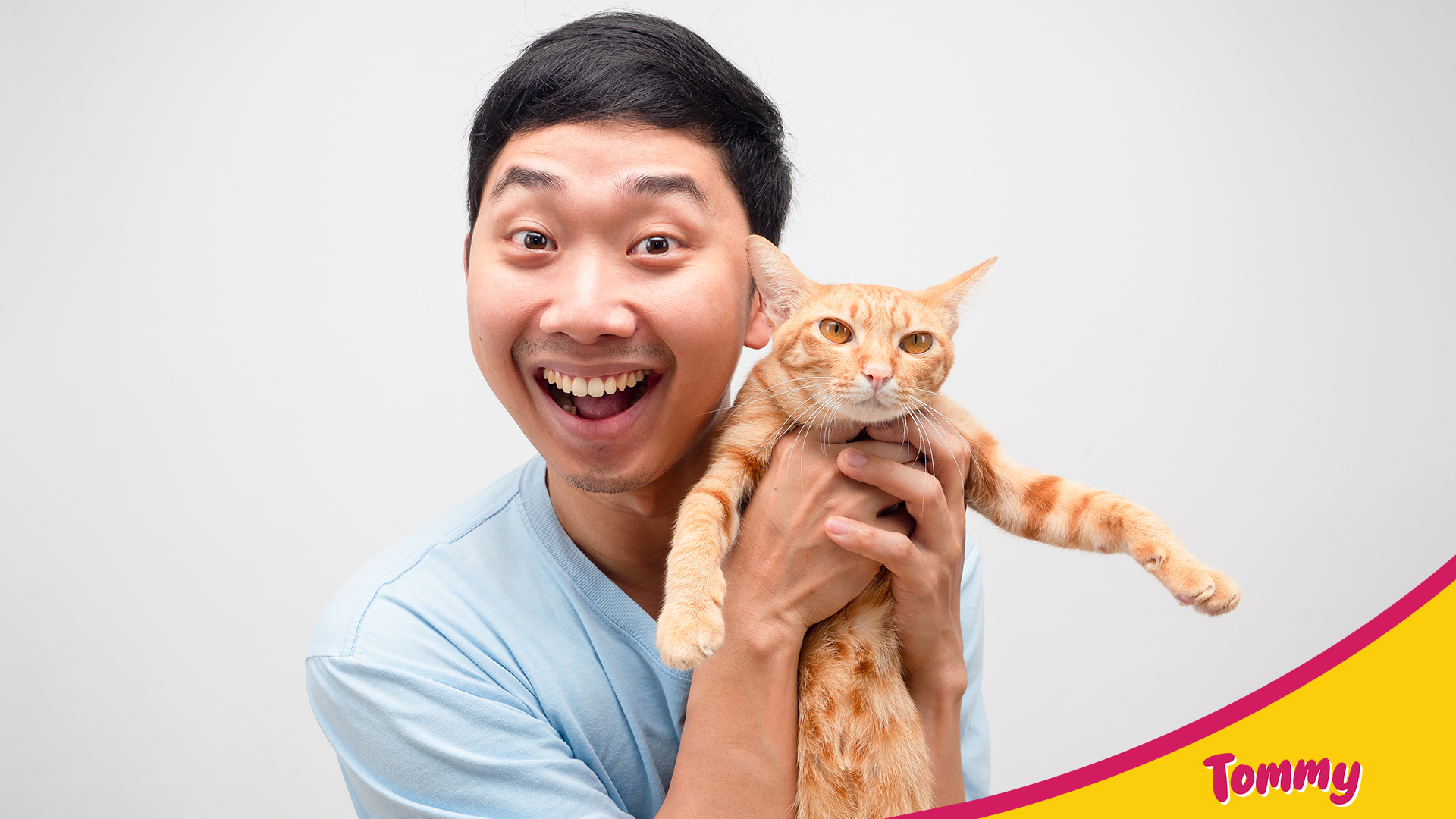 Tommy is here: the newest pet food your cats and kittens will love
Cat owners only want the best care for their pets. They make sure their cats are well cared for by giving their meals regularly, providing their water daily, and grooming them always. And when it comes to cat food, they want something that would keep their pets full and healthy day-to-day.
Tommy, the newest pet food for adult cats and kittens, offers 100% complete and balanced nutrition on a budget.
"Our pets have their own needs that's why it's important we give our cats the nourishment that's right for them. That's how we know we're taking good care of them. We must provide them with complete and balanced nutrition for them to stay full and healthy," says Blessie Zarzuela, National Sales Manager of Tommy.
Cats tend to be picky when it comes to their food, that's why Tommy was formulated with real tuna meat, an all-time cat favorite. It's made tasty, crunchy, and easy-to-digest to suit both adult cats' and kittens' tastes.
Cat paw-rents can be sure they're getting quality cat food at an affordable price point. Tommy was developed following the international standards of the Association of American Feed Control Officials (AAFCO) and the European Pet Food Industry Federation (FEDIAF).
"We've noticed the hesitancy of pet owners in switching to cat food because of their cats' picky eating habits as well as budget concerns. Keeping these in mind, we've created a cat food that caters to all types of cats and kittens and their preferences while keeping it budget-friendly," Zarzuela adds.
Tommy will be available on e-commerce platforms Shopee and Lazada starting this February 14, 2022. Get it early to enjoy a 15% discount on select Tommy products.
Blessie Zarzuela encourages everyone to check out Tommy on their e-commerce platforms.
"We invite everyone to visit our Shopee and Lazada stores so their cats and kittens can enjoy the complete nutrition from Tommy," she says.