Municipality of Carmen, DAVAO DEL NORTE — Pilmico and Gold Coin Group (Pilmico), the food and agribusiness subsidiary of the Aboitiz Group, recently turned over specialty equipment to the Carmen Municipal Slaughterhouse to benefit rabbit raisers in their community....
read more
SEE ALL CORPORATE STORIES
As March marks International Women's Month, we celebrate the female Panadheroes who continue to rise amidst the challenges of the pandemic. One of them is Chef Bam of Custom Cakes by Bam who showed resilience during the pandemic and is bouncing back through the new...
read more
What started as a poultry farm for the Camono-an Agrarian Reform Community Farmers Association (CARCFA) has turned into an even larger and sustainable livelihood for them. In a recent interview with MCO News TV, a local news outlet in Eastern Visayas, they shared...
read more
Restaurant-style churros at home? Why not! Craft this popular Spanish dessert right at home with our Wooden Spoon 1kg All-Purpose Flour and farm fresh eggs from Pilmico Farms. INGREDIENTS: 280g Water 112.5g (½ bar) Butter, Unsalted 30g White Sugar 3g Iodized Salt 200g...
read more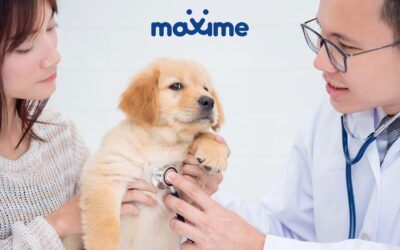 Taking care of a new pet is an infinitely rewarding experience as much as it is a challenging one. To ensure that you'd live the best life together with your new floof baby, you'd want to establish a healthy lifestyle for them right from the start. One of the...
read more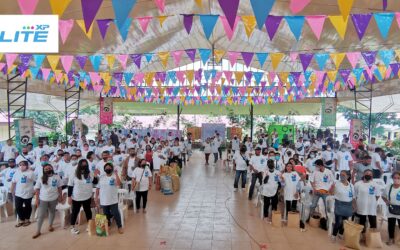 Pilmico introduces a new and improved formulation of premium hog feeds Elite XP to strengthen the growth, health, and reproduction of pigs. The food and agribusiness unit of the Aboitiz Group, Pilmico Animal Nutrition Corporation (Pilmico), introduces a new and...
read more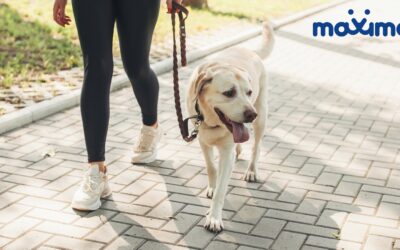 Walking your dog is an essential part of any dog paw-rent's routine. Aside from allowing your dog to get their much-needed exercise to stay active and healthy, it's also an enriching activity for your floof baby, as it helps them get fresh air and familiarize...
read more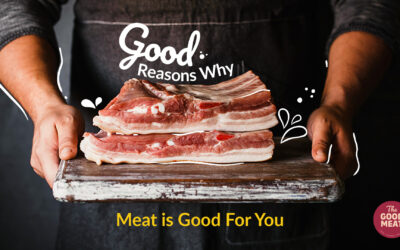 Everybody wants to be healthy. The famous "health is wealth" adage is more meaningful now than ever. Nutrition is the foundation of health, and we will never be healthy if we receive poor nutrition. To most of us, nutrition is equivalent to the food we consume....
read more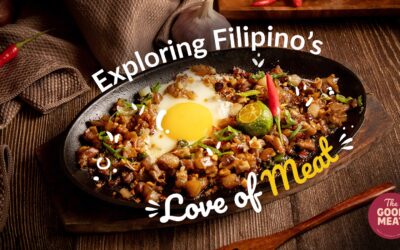 It is not a secret that we Pinoys love our meat. Most, if not all, restaurants in our country offer a variety of pork dishes. Some of the favorite pork dishes of Pinoys are Lechon, Sisig, and Pork Barbeque. Let's take a deeper look at why meat is so loved by...
read more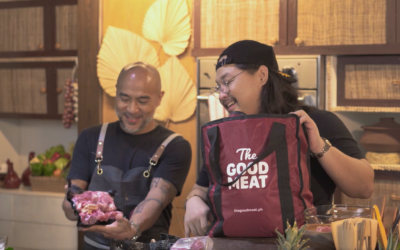 The Good Meat launches online series called The Heritage Series which stars two celebrity chefs, Chef JP Anglo of Sarsa and Ninong Ry (Ryan Reyes), to cook up Filipino Heritage Dishes with a spin of their own while using The Good Meat's Fresh Pork Cuts and...
read more