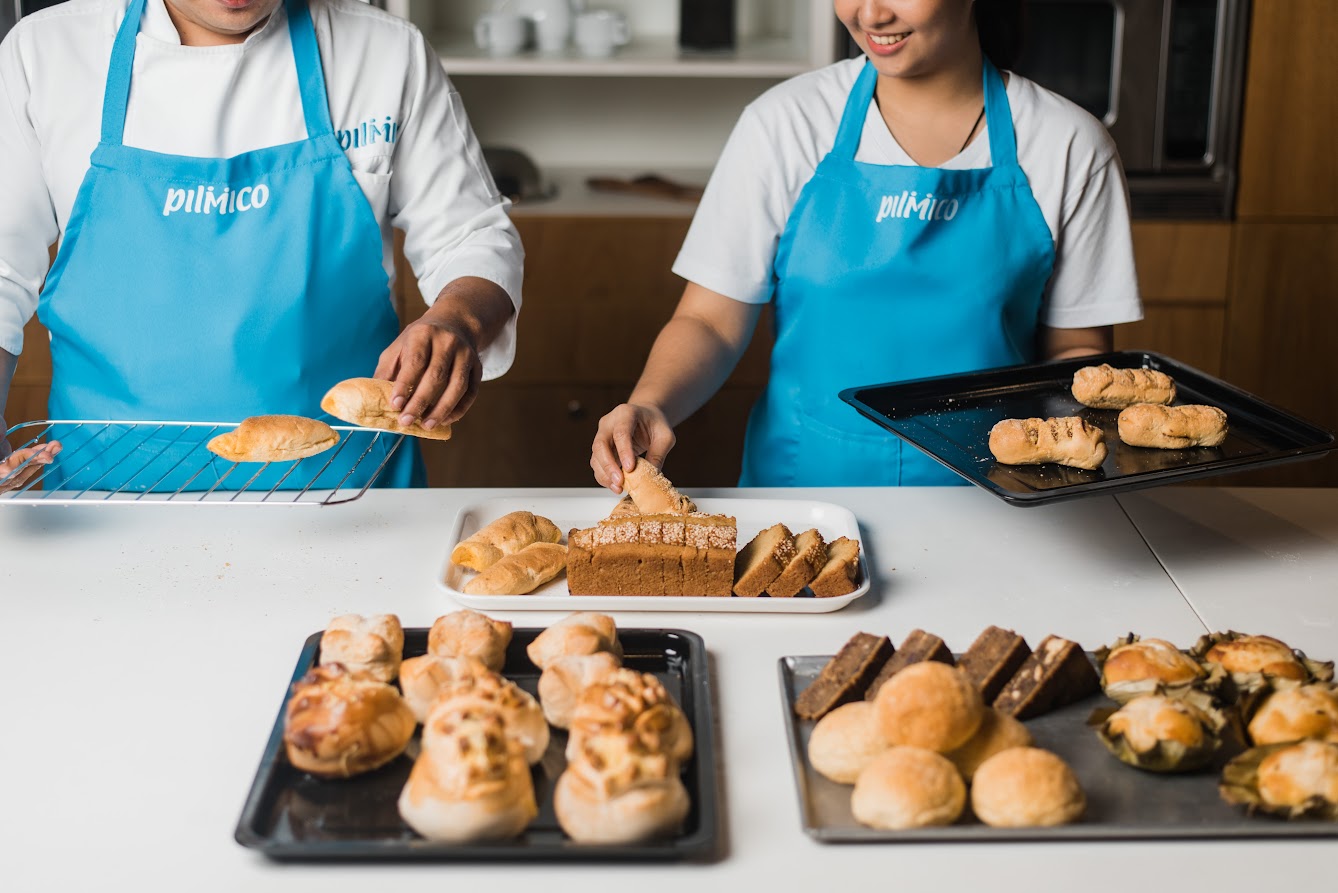 Pilmico At 61: Embracing roots, championing innovation
Pilmico Foods Corporation (Pilmico), the food and agribusiness subsidiary of the Aboitiz Group, celebrates its 61st anniversary this September. From its humble beginnings as a flour milling company in 1962, Pilmico has evolved into an integrated food and agribusiness, significantly contributing to the food industry. 
From its beginnings as a flour manufacturer, Pilmico's products and services is now integrated into every step of the food value chain. 
Pilmico's journey began as a flour milling company serving bakeries, restaurants, and various businesses with the finest quality flour. Their success in providing top-notch products and services laid the foundation for its expansion into other facets of the food industry. Throughout its 61 years in the business, Pilmico underwent a transformative journey that led to its integration in every step of the food value chain.
Today, Pilmico is known not only for manufacturing flour but also for formulating feeds, producing meats, and processing them for its consumer brand, "The Good Meat." 
The Good Meat Store at LIMA Exchange in Malvar, Batangas.  On its 61st Anniversary, Pilmico celebrates its transformation into a multifaceted food industry leader. 
As Pilmico continues to evolve, they learn the importance of strengthening their roots while embracing innovation. "Pilmico has been in the food industry for 61 years because we have always placed a premium on finding new ways to add value to the lives of our stakeholders. As we look ahead, continuing to deliver on our promise to be a partner for growth in this time of rapid transformation will require constant collaboration and a drive to constantly improve the products and services that we provide to our customers.
We look forward to delivering on this promise and ensuring that we continue to drive progress in the food and agri space in the Philippines, from mill to meal," said Pilmico President and Chief Executive Officer Tristan Aboitiz.
On its 61st anniversary, the company is driven by its vision to become one of Asia's leading integrated food and agribusiness companies. From its origins as a flour milling company to its current status as a multifaceted food industry leader, Pilmico's story highlights the importance of adapting to shifting landscapes and emerging to become more resilient than ever.