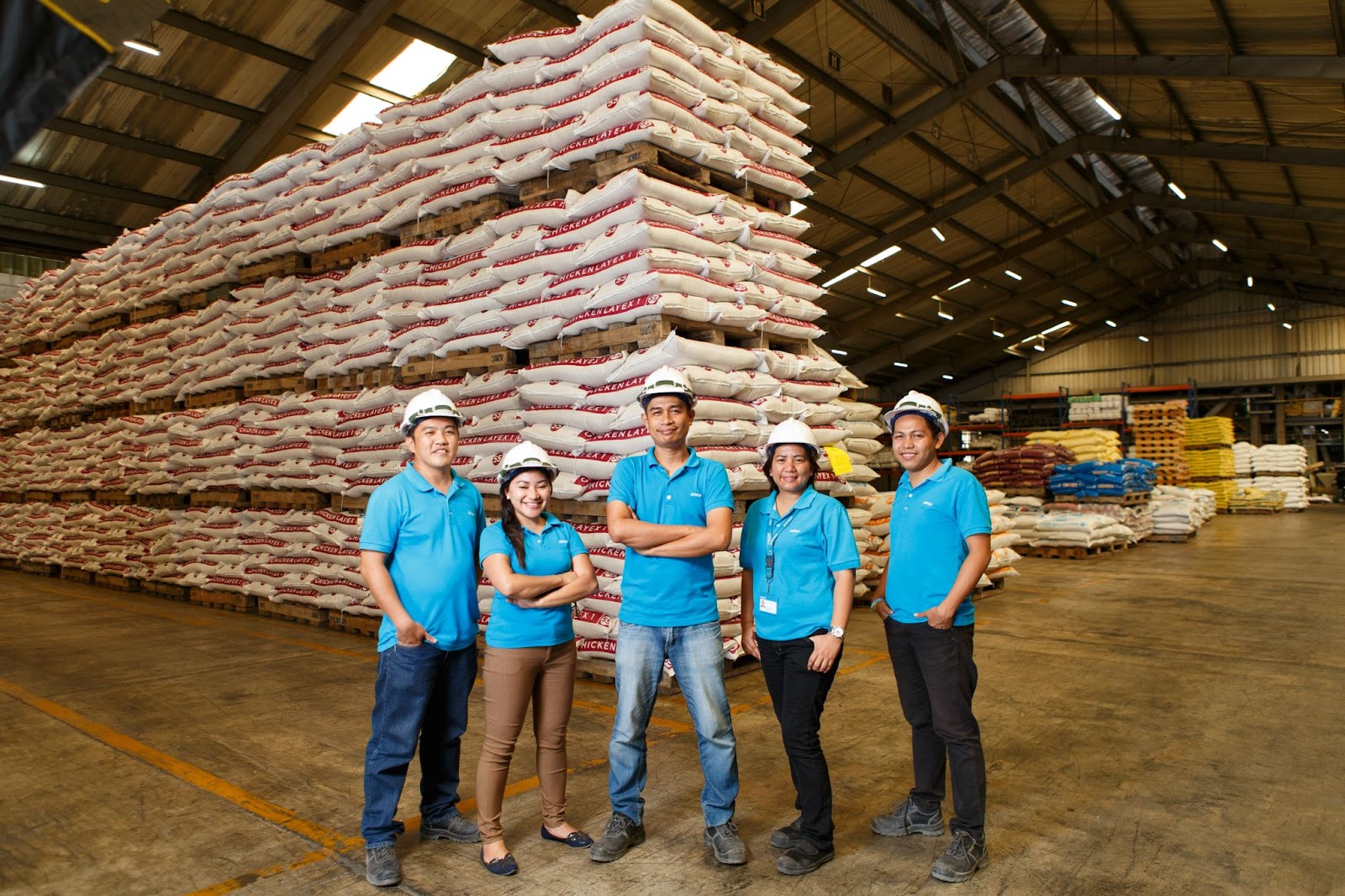 Pilmico celebrates 24 years providing total solutions for animal nutrition
Pilmico began in the swine industry in 1998 with 1,500 pigs that were flown all the way from the United States.
In its 24th year, Pilmico Animal Nutrition Corporation (Pilmico) looks back on its beginnings as a hog-raising business and how it has transformed into a total solutions provider for farmers.
Pilmico started its first commercial swine farm in 1998 with the arrival of 1,500 pigs flown from the United States. As their business grew, they ventured into other areas in the agribusiness sector, including poultry, aquaculture, and most recently, pet food.
Twenty-four years later, they have become a total solutions provider for farmers — from feeds to specialty nutrition to world-class facilities.
Norie Bermudez, Agribusiness Country Director – PH of Pilmico & Gold Coin Group, shares her excitement as Pilmico celebrates its anniversary. "Throughout the years, Pilmico became a total solutions provider because we're always looking for innovations and ways to better serve our partners and the agribusiness industry. We're glad about all that we have achieved for the past 24 years, and we're looking forward to several years to come as we strive to improve in ways we can to provide the best for our partners," she said.
Pilmico celebrates 24 years of providing total solutions through its nutritional feeds and world-class facilities. (file photo)
Pilmico goes beyond establishing best-in-class quality farms and providing animals with nutritional feeds. They have also been providing solutions to pressing issues in the agribusiness industry, most evidently seen in the recent spread of African Swine Fever (ASF) in the country.
As an effort to improve the hogs' health and to help control the spread of ASF, Pilmico reformulated its premium hogs feed Elite XP to increase the reproduction rate of hogs and ensure they grow healthy. Additionally, they built a new Breeder and Nursery Farm in Tarlac with heightened biosecurity measures and modern technology to augment the local pork supply.
Pimlico is doing all this and more to help fulfill its mission to Feed Humanity.
Advancing business and communities for 24 years
Staying true to being local farmers' reliable partners, Pilmico goes beyond by helping them achieve a sustainable livelihood. They provide livelihood kits such as egg machine kits, gilt packages, and aquaponics to various sectors. They also provide additional technical assistance and training to ensure the growth of their businesses.
As 24 years have passed since their humble beginnings, Pilmico looks forward to several more years to come, continuously growing with the passion to further strengthen its position as a total solutions provider for farmers.