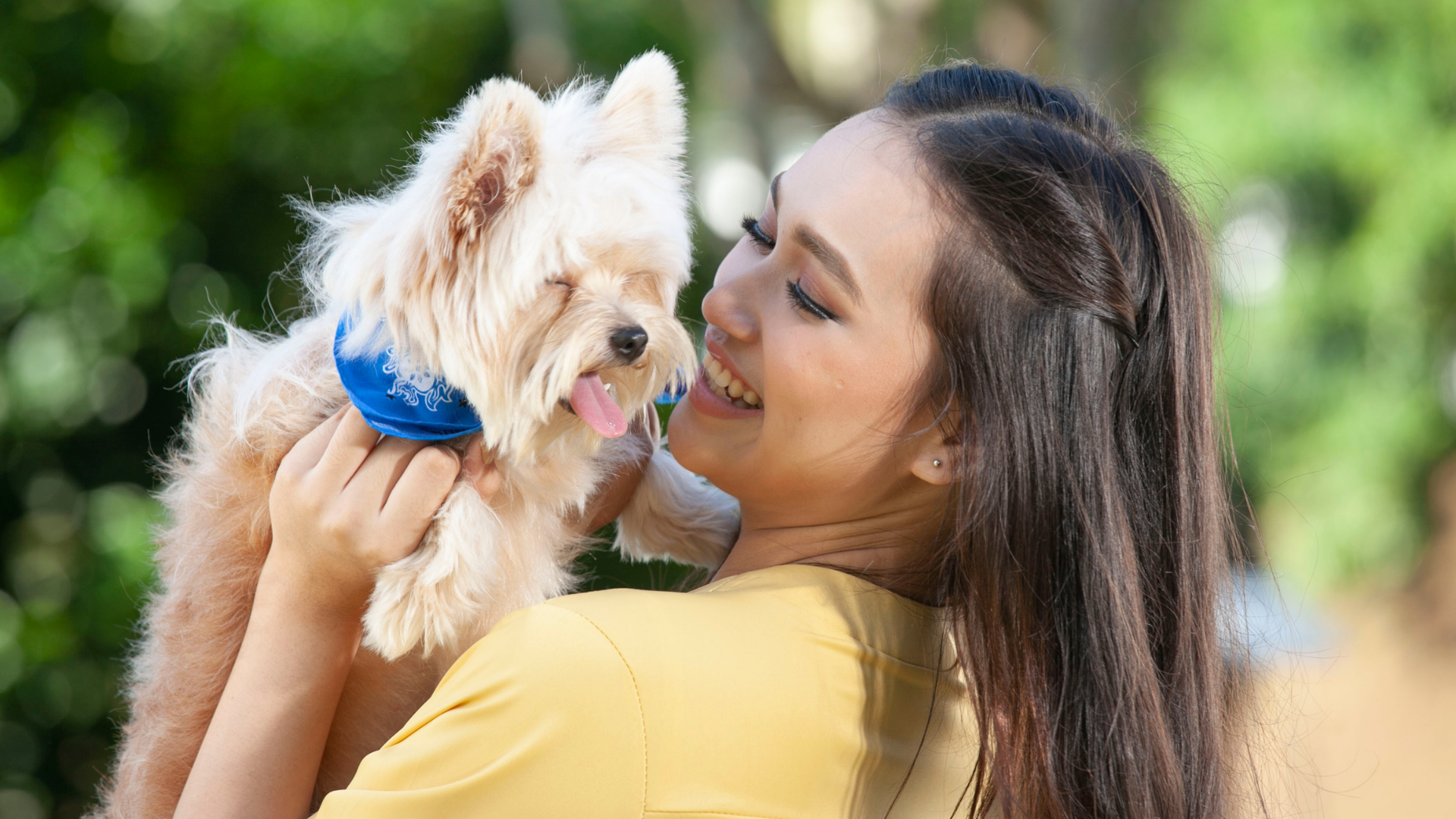 Maxime offers a convenient Reseller Program for pet entrepreneurs
Pet entrepreneurs know that starting a pet store can be a tedious task. They would need to get all the right supplies and materials and contact a long list of suppliers to get their hands on various pet food, treats, and other pet necessities.
Pilmico offers a convenient and new initiative for existing and aspiring pet entrepreneurs through Maxime's Reseller Program.
Maxime, the premium dog and cat food brand of Pilmico Animal Nutrition Corporation (Pilmico), makes it easier for pet entrepreneurs and aspiring pet store owners to acquire their products through Maxime's Reseller Program. This is part of their "Partner in Pethood" campaign that sets Maxime as the go-to Partner for anything pet-related — from premium pet food, tips on taking care of your pets, even to starting a pet business.
The program offers various start-up packages for all kinds of entrepreneurs — the newbies interested in starting their own pet store, the pet store owners looking for new products to be added to their shelves, and the seasoned entrepreneurs who want a reliable supplier of premium quality pet food.
Each basic package includes assorted packs of Pilmico products ranging from the standard to the premium line of dog and cat food. Resellers are also given access to digital assets that could help them market their products better as well as lectures and training, to help them grow their business.
Maxime offers more than just products for resellers
Maxime goes beyond the usual product bundle offers and adds substantial learning for the resellers. They will go through an onboarding program to introduce Pilmico's products and a detailed overview of the current pet food industry. Aside from this, they can also access learning materials to provide them with the right knowledge for the growth of their businesses.
Pet entrepreneurs can sign up for Maxime's Reseller Program through Pilmico's website.
Pilmico believes that its reseller program does not just equip entrepreneurs with the right products but also with proper training and information that will help them sustain their business for the years to come.
Blessie Zarzuela, National Sales Manager of Pilmico's Pet Food Division shares, "We believe there is still a lot of untapped potential in the fast-growing pet food industry here in the Philippines. That's why we want to stand by our pet entrepreneurs and serve as their true partner in pethood — someone who will guide and help them as they go along in their pet journey."
Interested resellers can register on Pilmico's website https://www.pilmico.com/maxime-reseller-partner-program/ or visit their Maxime Philippines' Facebook page (https://www.facebook.com/MaximePhilippines) for more information.