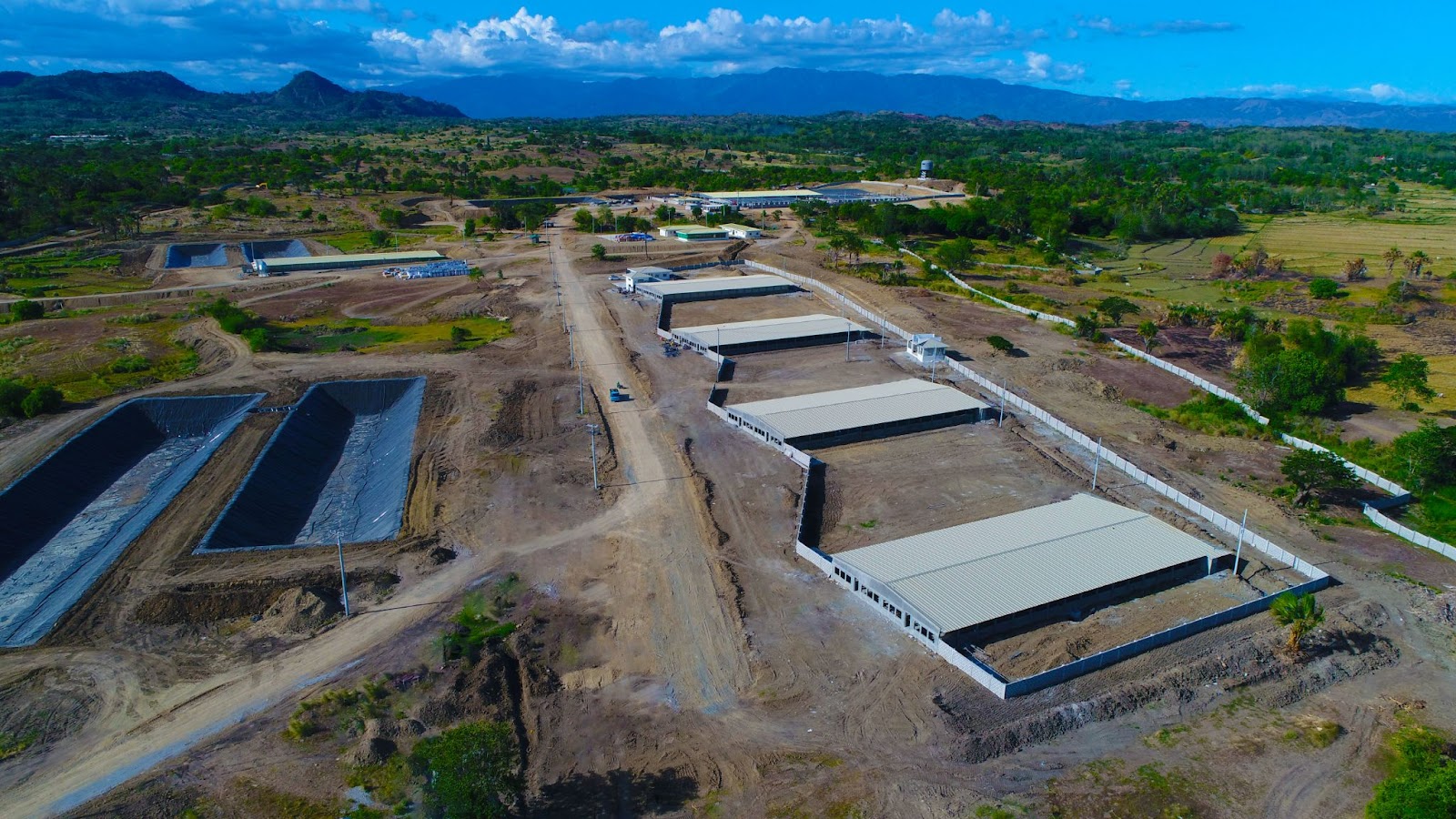 Pilmico augments local pork supply with new Breeder and Nursery Farm in Nueva Ecija
Pilmico Animal Nutrition Corporation (Pilmico), the food and agribusiness subsidiary of the Aboitiz Group, boosts its swine business with the launch of its fourth Breeder and Nursery Farm located in Talugtug, Nueva Ecija. The farm is expected to have an additional capacity of 2,500 sow level which can produce 4.7 million kilograms of pork meat annually.
According to William Paradies, First Vice President of Pilmico, the facility was built to augment the supply of local pork in line with their desire to strengthen the food security of the Philippines.
"The past few years have been challenging for us in the swine industry mainly because of the impact of African Swine Fever. In line with our mission to Feed Humanity, it is a big priority for us in Pilmico to contribute to the recovery of the industry by boosting the production capacity of local pork," he said.
The Breeder and Nursery Farm is equipped with heightened biosecurity measures and technologically-advanced equipment in swine production.
As the threat of Covid-19 and African Swine Fever (ASF) continues, the Breeder and Nursery Farm was designed and constructed with heightened biosecurity measures. It is equipped with modern designs and the latest technology in swine production, following the high standards of a world-class facility.
Paradies also adds, "Our appreciation goes to our partners in the government — Department of Agriculture (DA), Bureau of Animal Industry (BAI), and the local government of Talugtug, Nueva Ecija — for their assistance in this project. We are committed to supporting the DA in their thrust to uplift the swine industry so that together, we can serve more Filipinos with great quality pork," he said.
A portion of the farm's output will be processed at Pilmico's meat-cutting facility, Tarlac Meatmasters. This will also serve their retail brand, The Good Meat, which is now available in over 250 supermarkets in Greater Luzon.